Guidance on Physical Contact When Working With Young People
It is sometimes appropriate and necessary to have direct physical contact with children in order to develop their skills in a safe environment. Many sports governing bodies provide useful guidance to their coaches on this issue that reflects the specific requirements of their sport, and is proportionate in balancing their responsibility to promote a safe and enjoyable environment for all participants. Sport Ireland or Sport NI are not aware of any sports bodies that have stated that any physical contact is not permissible under any circumstances within the context of coaching or teaching.
The Risks
Coaches and volunteers should never engage in inappropriate contact such as touching of groin, genital areas, buttocks, breasts, or any other part of the body that might cause a child distress or embarrassment. See the information on physical contact or contact your sport's governing body for more guidance.
There have been instances where some coaches and other adults who are motivated to harm and abuse children and young people have done so by falsely claiming that their behaviours were legitimate teaching, coaching, or caring practices.
Easy Rules to Remember
Physical contact should be in an open environment with the permission and understanding of the participant. In general physical contact should:
Be determined by the age and developmental stage of the participant - don't do something that a child can do for themselves
Meet the child's needs, NOT the adult's
Develop skills/ techniques or to prevent an injury or accident from occurring
Treat an injury (following first aid guidelines);
To meet the requirements of the activity and the nature and reason for the physical contact explained to the child
As a response to distress and success
Click the below link to watch a DVD clip about physical contact towards a group of young people. Reflect on if you have witnessed a coach/adult behave in a similar way in the past.

NSPCC | Adult-child touch in sport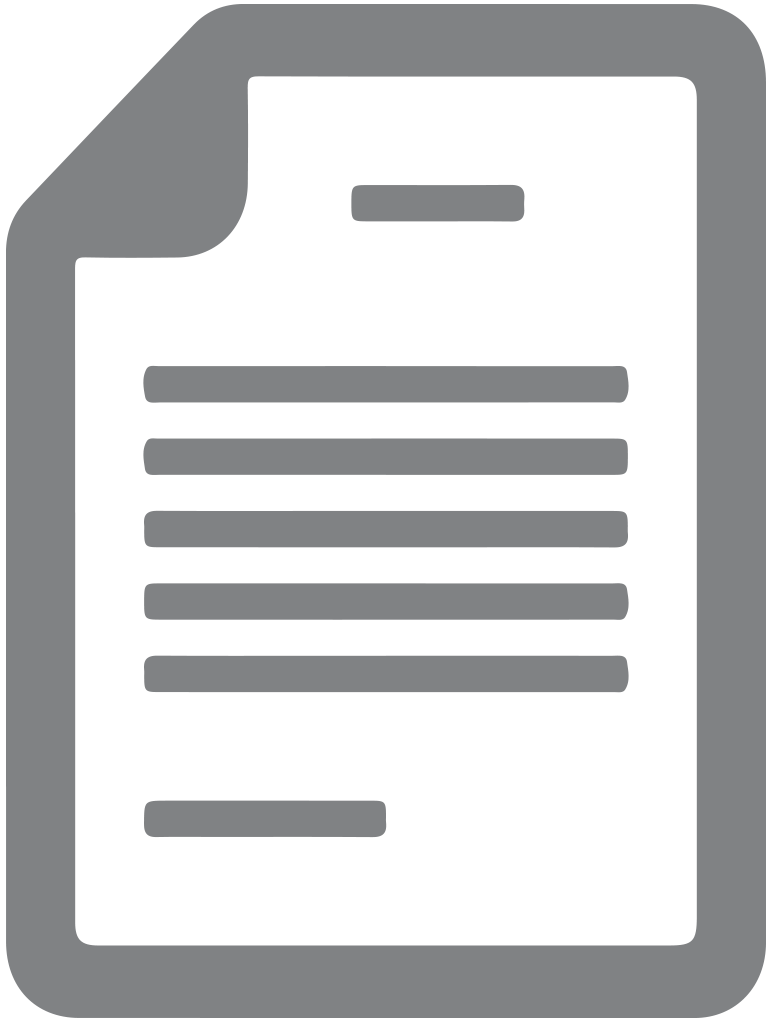 NSPCC | Information on Physical Contact